Since we were founded in 2016, SEKK has grown from just a few pioneers to a team of dedicated & selfless leaders worth their weight in gold in their own right.
Every leadership team member has a vital part they play in providing SEKKIANS service & despite coming from different backgrounds, the thing they have in common is a passion for the purpose they have. Read their bios to find out abit about them & how they keep us running.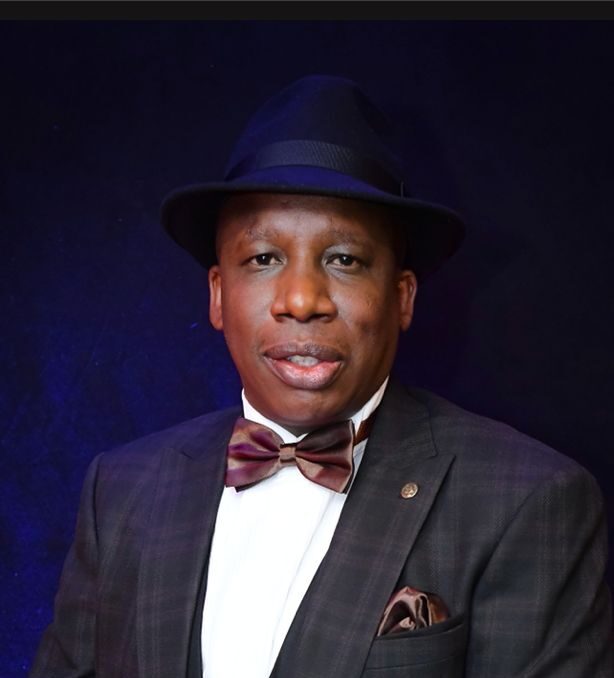 Bwana Lukas Kamau
Founder
As founder of SEKK, Lukas is responsible for the overall leadership and management of SEKK. Because of his philanthropic ways and composed mannerisms, he has a lifelong commitment to charity work. Working closely with the leadership team, he steers the development of the organisation's long-term strategy, budget and modules to ensure they comply with the law and regulations.
He also plays a key role in motivating and engaging volunteers, the leadership team, members and prospective partners and it is in this capacity that Lukas assumes responsibility as Chairman for SEKK.
His ambition is to ensure that SEKK is there for it's members when they need us most & that generations to follow will be part of this great organisation.
He supports the Gunners & Mathare United, enjoys dancing, cooking and travelling. His favourite foods are authentic traditional Kenyan delicacies like Osuga, Mbuta & Managu.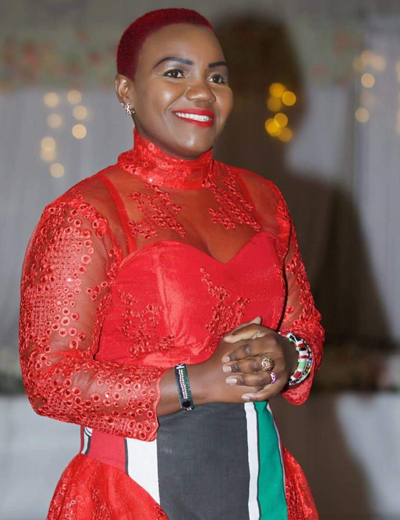 Bi Lydia Tett Olet
Vice Chairlady
Lydia is part of the pioneer team & she has a successful track record of delivering value, collaboration and innovation in the community.
She is the Chief Organizer of the annual event, Kenyans and Friends in the Park which brings together Kenyans living in the United Kingdom to network and it is in this capacity that she assumes responsibility to provide professional and wide-ranging executive support & planning service to the Chairman.
She directly supports the team with relevant advisory and planning support & is the MC of our functions including our Annual General Meetings(AGM).
She is a proud full-time single mum, enjoys travelling & her favourite food is Ugali, Nyama and Sukuma. In her own words, her greatest achievement to date is rebuilding a School in Kibera, Kenya working with charity.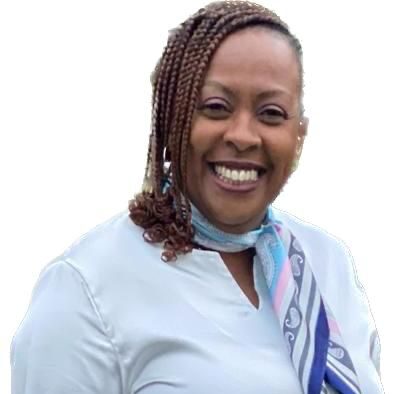 Karen Njuguna (Lady K)
Acting Secretary General and Youth patron.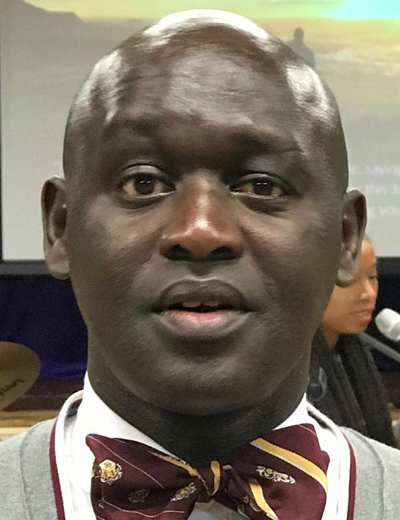 Bwana Denis Otingo-Onyango
policies and strategy development officer
Denis is one of the pioneer members and has been with SEKK since its inception. He is responsible for communication and all correspondences with our organisation stakeholders.
He is involved in strengthening the organisation's strategy and development with particular focus on policies and procedures that enhances delivery of results. He also facilitates and monitors the implementation of planned activities and community engagements.
He supports the Chair in ensuring the smooth functioning of the Management Committee by making sure meetings are effectively organised and minuted. He is mandated to maintain effective records/ administration & uphold the legal requirements of governing documents, charity law (where relevant).
He always demonstrates composure & his non-confrontational approaches aid meetings to be rational.
His vocational activities are politics, swimming & socialising. He also likes fitness & relishes the challenge of running the 10 mile London Marathon In 2020.
His favourite food is Nyama Choma, deep fried Tilapia & is a passionate supporter of Chelsea FC and Gor Mahia in equal measure.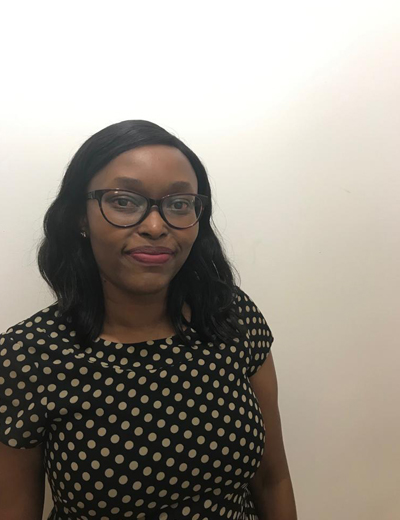 Bi Sally Syanda
Treasurer
Sally is part of the pioneer team & she joined SEKK to manage the financial function of the organisation. She is in charge of maintaining the day to day book-keeping activity, managing the purchase ledger and recording all income received in our accounts.
She keeps the income – expenditure analysis, maintains the sales register & is also responsible for presenting financial reports & statements. Her impartiality is next to none and her vibrancy always brings energy to the meetings.
In her spare time she enjoys spending time with loved ones, going on long drives, watching comedy/ action movies. She has an interest in archery, go karting & loves knitting. Her favourite author is Lee Child & supports Kenya in whatever they participate in.
Favourite quote: Never allow anyone to offend you. (Source: my dad, September 2019).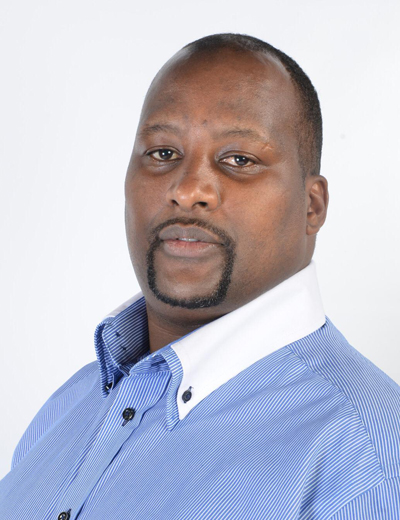 Bwana Joram Thuo Njoroge
Media & Logistics Team Leader
Being part of the pioneer team, Joram has been assigned to take charge of our in house media & logistics platform. He is responsible for the planning, coordination, direction, production, and animation of all video and photography content for our in house content.
He is mandated to facilitate this content to be turned around expertly, quickly and edited, working alongside the Group Coordinator and to produce required content for web and social media information. His eagerness to direct both content and social blueprint and contribute the overall growth of our outreach strategy enables him to plan and execute digital editorial procedures with a focus on driving brand awareness and audience engagement.
Apart from his philanthropic duties at SEKK, he is also our resident DJ & humorist.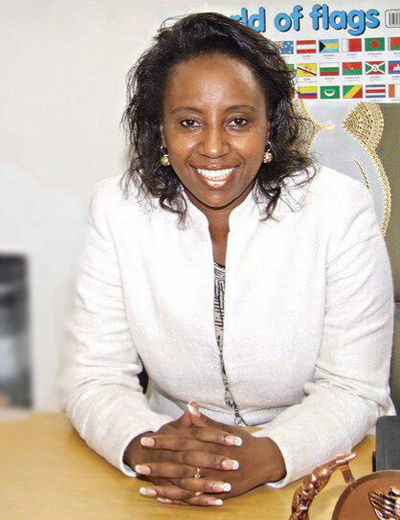 Pastor Jayne Kaaria
SEKK Spiritual Cover
Is responsible for delivering SEKK mobilisation strategy in the areas of___
In her own right, she and her husband Rev. Moffat are passionate community champions leading the GLMC Gladtidings- a Christian faith based charitable community group that is based in Gravesend Kent but operates throughout the wider county of Kent in the United Kingdom. They serve the community in various ways e.g Spiritual guidance, counselling etc.
Her humility & positivity enables her to lead the organisations members relationship management. Her role ensures all teams in the organisation work harmoniously to increase efficiency and effectiveness.
In her spare time she enjoys travelling to exotic locations & her most memorable sporting activity was speed boat wakesurfing in the Red Sea. Her favourite food is Matoke & supports Chelsea FC because her son does.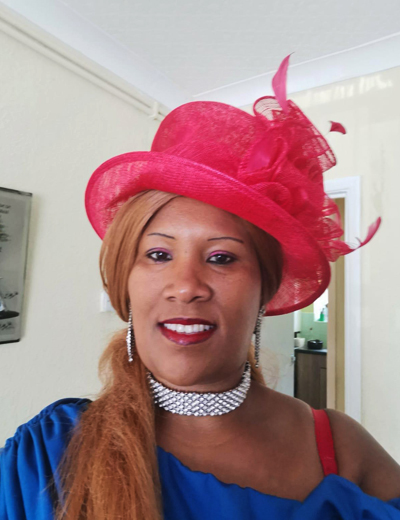 Bi Stacey Munga
South East West Zone Coordinator
Having served in significant leadership roles in community empowerment, Stacey joined SEKK in July of 2019 to head the South East West Zone as a mobiliser and organiser.
She is in the forefront of engaging in activities that will promote increased community effectiveness, capacity, self reliance, and empowerment.
She is eager to come up with appropriate strategies for using internal and external resources to reach common community goals.
She is responsible for effectively and efficiently facilitating the implementation of the SEKK ethos at the zonal level to ensure that communities are empowered for sustainable development and they contribute to community well being at large.
With a colourful history in modelling, her glamour & fashionable sense always reminds us to dress how we would want to be addressed.
Her leisure activity includes travel, music, reading current affairs & cookery. She enjoys Indian food, watching boxing & tennis.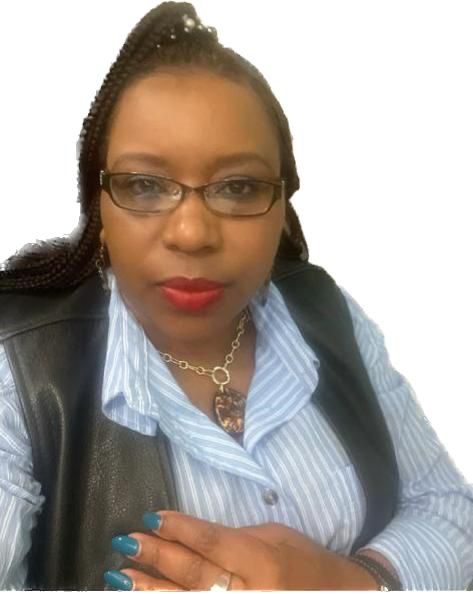 Ann Ndichu
Kent Coordinator
She is responsible for effectively and efficiently facilitating the implementation of the SEKK ethos at the regional level to ensure that communities are empowered for sustainable development and they contribute to community wellbeing at large.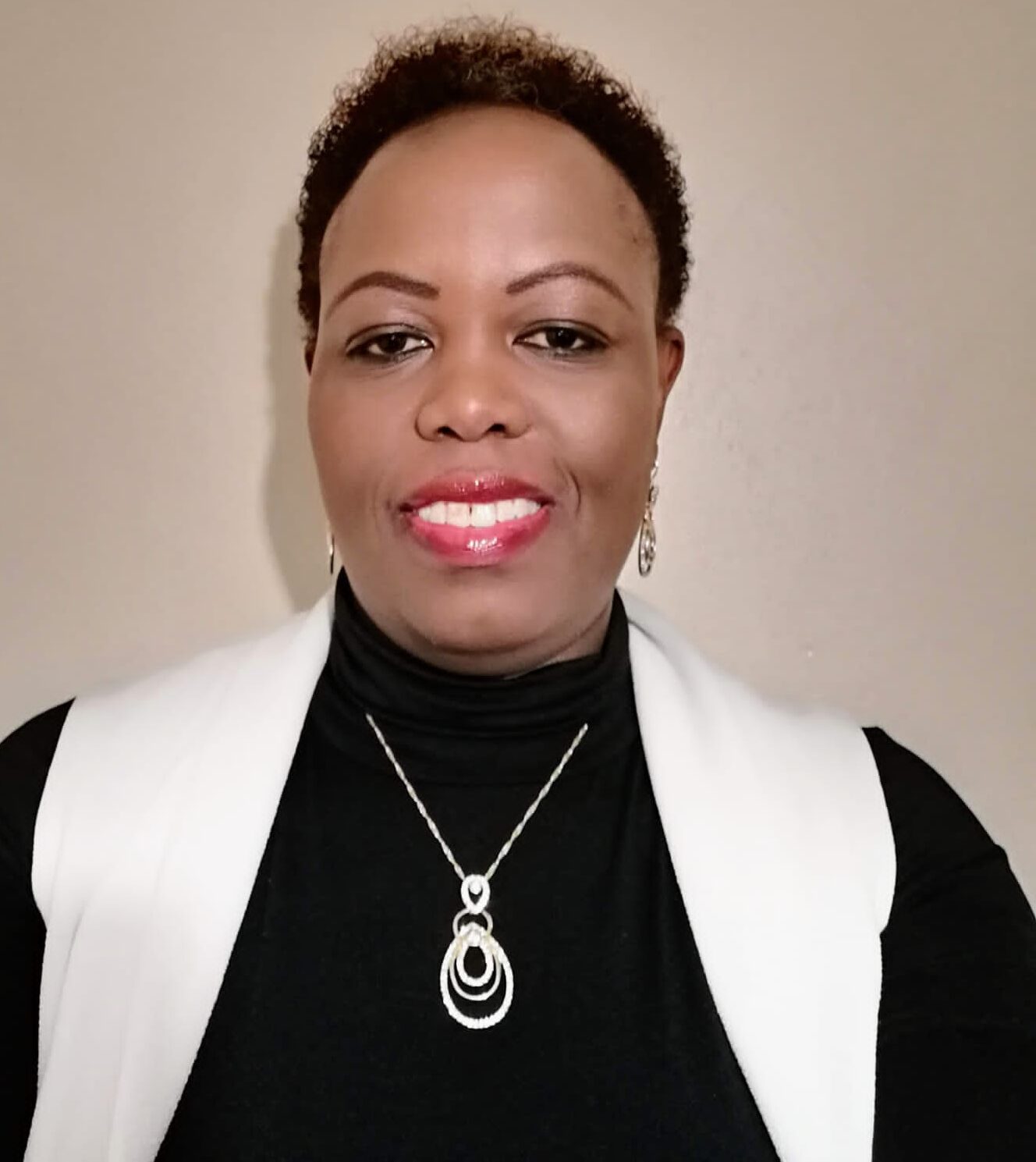 Jedidah Maina
South East coordinator
She is responsible for effectively and efficiently facilitating the implementation of the SEKK ethos at the regional level to ensure that communities are empowered for sustainable development and they contribute to community wellbeing at large.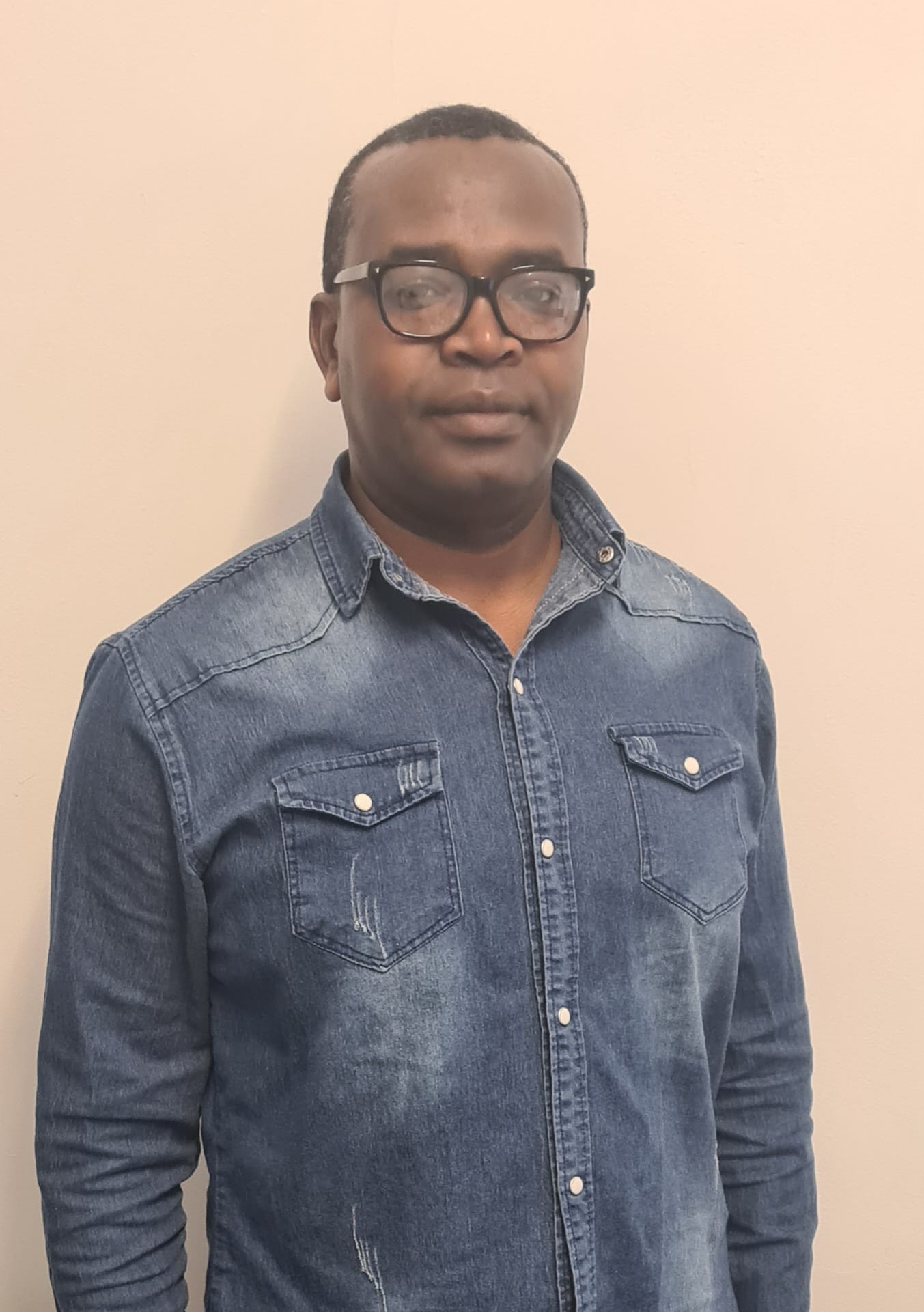 Samuel Waithaka
West Kent and Sussex Regional leaders
He is responsible for effectively and efficiently facilitating the implementation of the SEKK ethos at the regional level to ensure that communities are empowered for sustainable development and they contribute to community wellbeing at large.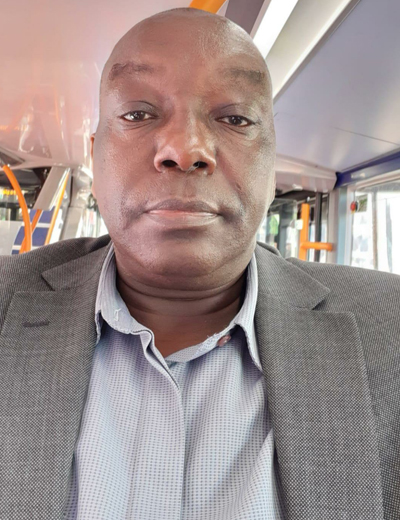 Bwana Anthony Thuo
Bereavement coordinator
Anthony is instrumental at SEKK with his strong conviction that by working together, and building the strongest possible team, we will accomplish our goals.
He has a passion for mentoring the youth & has taken responsibility to encourage residents take an interest in, and engage with the leadership team to discuss local issues affecting them or their community through consultations and other media. Being part of the forefront team in events, he identifies the lessons learned from evidence-based practice and outcomes to inform the future delivery of social infrastructure and support the development of new sustainable seminars within South East and Kent.
Bwana Thuo is an avid Chelsea supporter and enjoys devouring nyama choma, ugali, managu and milk.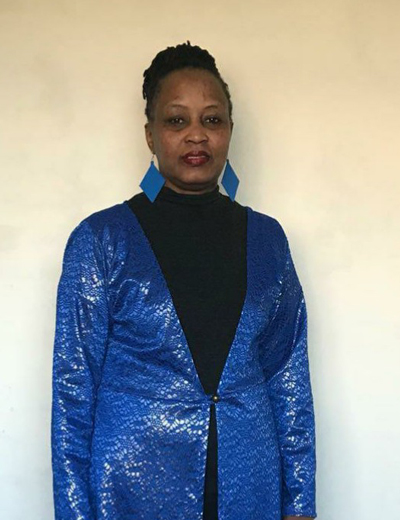 Bi Lucy Macharia
Children's Welfare Coordinator
As part of the pioneer team, Lucy is very passionate about her role we sometimes wonder if it is the kids she looks after so well ama ni sisi? Her motherly nature always makes the group feel homely whenever we attends meetings.
She has extensive experience working with children both at voluntary and professional levels. As a mother of three herself, she is proudly Kenyan/African and loves to instill Christian and cultural values in the children. She has been a Sunday school teacher for over 20 years & has participated in children's activities and competitions as a leader and teacher.
Her hobbies include singing, dancing, listening to music/kikuyu online radio and cherishes spending time with family. She loves ugali na samaki stew. Basketball is her favourite sport which she played in school and college upto national level competition.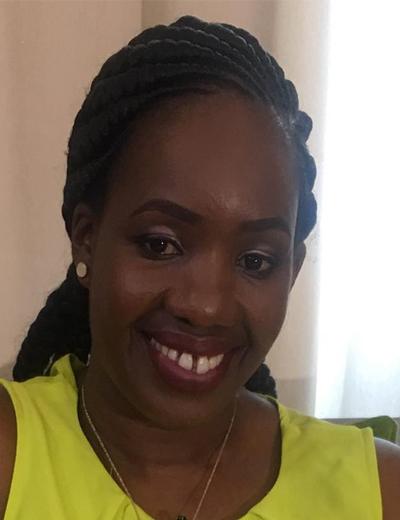 Bi Monicah Gichu
Children's Welfare Coodinator
At the heart of our children's welfare is Monicah who proactively and promptly reviews and tracks emails, invitations, complaints, incidents and safeguarding measures concerning the children. She provides clarity of outcome / actions and ensures these are followed to the letter.
In her directorship she compliments Lucy by creating an environment which empowers the children to learn and be better individuals. With her smile that exudes sincerity her tact-full sense with the kids creates order and peace which isn't as easy as people think it is.
Monicah enjoys travelling & swimming, she is an Arsenal supporter & has proudly done the 5 &10k race for cancer.